Sign Up For Word On Fire ENGAGE!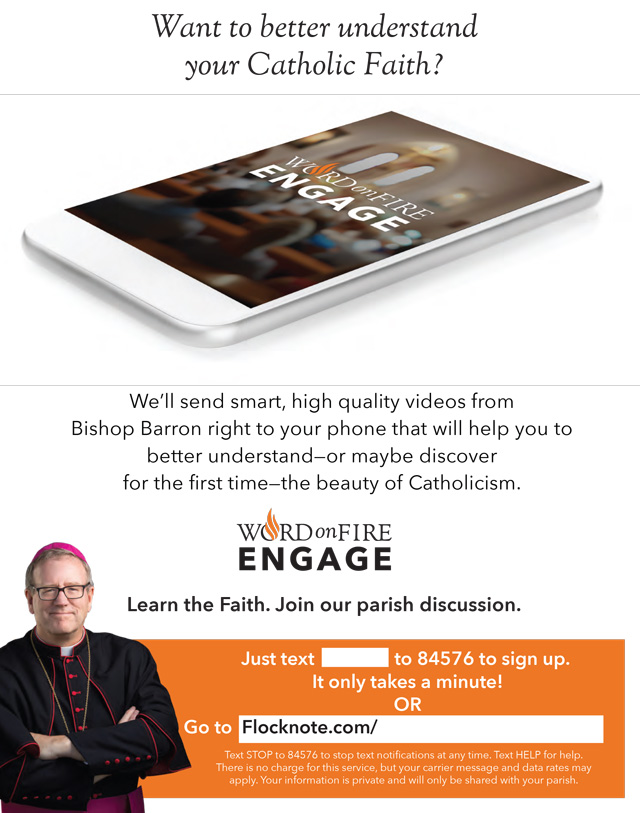 Assumption B.v.m., Saint Stanislaus And Saint Casimir
Are Getting A New
Pictorial Directory!
Click the button below to read more!
For more information on Entrust and the upcoming Mission Retreats, please go to the following link:  www.gbdioc.org/entrust 
"Registration is open for summer camp (ages 6-18) at Camp Tekakwitha in Shawano! If you're looking for an exceptional Catholic ...
Read More
We are still accepting applications for this years event.  The deadline is May 30th, not April 30th.  Sorry for any ...
Read More
2023-2024
Religious Education Online Registration
Safe Environment
Each person has an inherent dignity as a beloved child of God. The Diocese of Green Bay is committed to providing a safe environment in our parishes, in our schools, in our Faith Formation programs, and in all of our ministries, especially those that serve children, youth and individuals at risk. If you want to learn more about the programs and resources available through the Diocese of Green Bay to live out this commitment.
Vacation Bible School Registration
Please complete and return form with payment to address on the form by June 5, 2023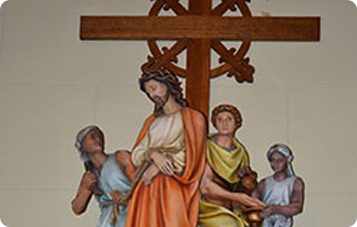 Assumption BVM
124 E Pulaski St Pulaski, WI 54162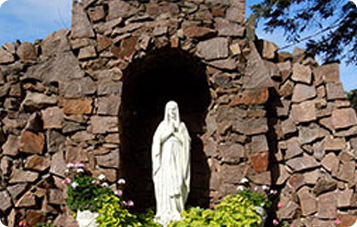 St. Casimir
W146 Park St Krakow, WI 54137
St. Stanislaus
W1888 Hofa Park Dr Seymour, WI 54165
Monday – Thursday
8:00 am – 4:00 pm
Friday – Sunday: Closed