As we begin our Easter journey and are still unable to gather for Mass and other parish activities, please know I miss you and am keeping you in my daily prayers. These are challenging times for all of us.
Amid so much confusion and uncertainty, many people are in need of support — including, in a special way, our parish. Even though public Masses are currently suspended, we continue to operate and serve our community. As all of us turn to Christ for comfort, our parish is working hard to find innovative ways to meet your spiritual needs, you can go the thecompassnews.org and click on the virtual calendar for a list of on-line offerings from around the Diocese of Green Bay.
The vitality of our faith community depends on regular offertory collections to maintain these ministries. In times like this we are finding creative ways to continue educating our children in the faith, preparing young couples for marriage and walking with grieving families. During these times your weekly or monthly support of the parish makes this and so much more possible.
Many of you who regularly give at Mass have begun to mail your checks to us. Some have set up credit card or electronic fund transfers to support our parish. More families are using our secure online giving page at www.abvmcast.org to make their gifts. Please know how grateful I am for you and your abundant support of our parish.
I look forward to the day when we can once again gather together, in person, for the celebration of Mass. Until then, if you have any needs, please call 920-822-3279 or email me at frpatrick@abvm.org. Thank you and may God bless you and your loved ones abundantly this Easter season!
Peace and Good,
Father Patrick
Lord, when did we see you hungry and feed you,
or thirsty and give you drink..
When did we see you a stranger and welcome you,
or naked and clothe you?
When did we see you ill or in prison,
and visit you?
And the king will say to them in reply,
'Amen, I say to you, whatever you did
for one of these LEAST brothers of mine,
you did it for me.'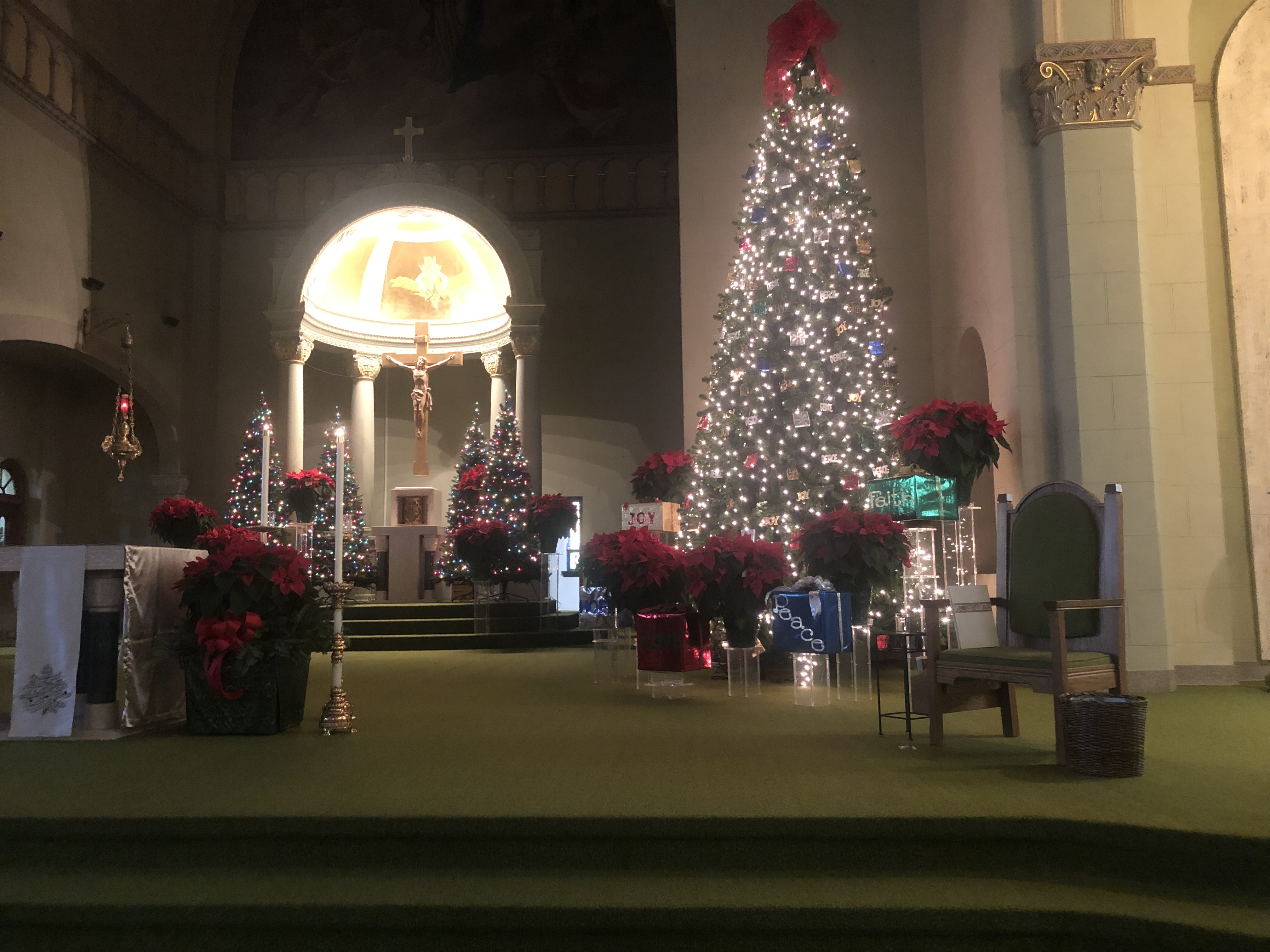 Religious Education Online Registration Beginning April 1, 2020
Safe Environment
Each person has an inherent dignity as a beloved child of God. The Diocese of Green Bay is committed to providing a safe environment in our parishes, in our schools, in our Faith Formation programs, and in all of our ministries, especially those that serve children, youth and individuals at risk. If you want to learn more about the programs and resources available through the Diocese of Green Bay to live out this commitment.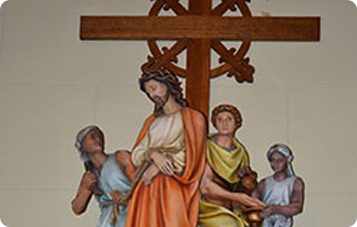 Assumption BVM
124 E Pulaski St Pulaski, WI 54162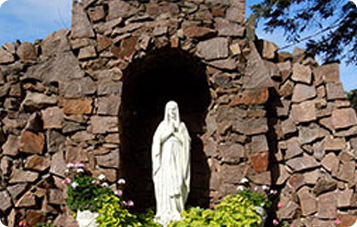 St. Casimir
W146 Park St Krakow, WI 54137
St. Stanislaus
W1888 Hofa Park Dr Seymour, WI 54165